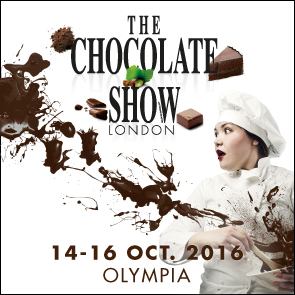 It's great to celebrate any event with chocolate, but during October there is one event which celebrates Chocolate itself… NATIONAL CHOCOLATE WEEK !
Up and down the country events will be taking place using chocolate as the main excuse! The main event is THE CHOCOLATE SHOW in Olympia, London. There are 50-100 exhibitors all exhibiting chocolate ! http://www.thechocolateshow.co.uk/guide.aspx. I'm sure there will be lots of free samples!
My own special offering is that during National Chocolate Week, I will be selling 35g bars for £1.20 irrespective of quantity.
Providing you contact me either by email (graham_mlw@tiscali.co.uk) or by phoning me (01276 33718) between 10-16 October 2106 quoting 'NCW16' you will get this fantastic price (about 30p cheaper than normal price).
Enjoy National Chocolate Week – I know I will !